Enjoying your meals is important no matter what ingredient you have.
Here is a recipe on how you can enjoy your chicken more with simple and healthy ingredients.
Chicken stew is made in different ways, but this recipe makes it more tasty, delicious, and very easy to make.
It also does not involve long processes, unlike other recipes.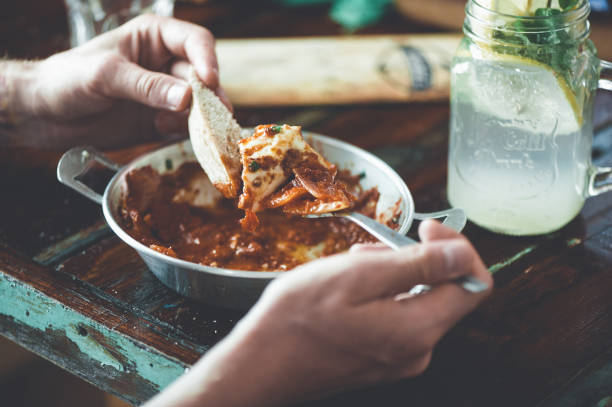 This recipe (delicious stewed chicken) is from African countries, particularly Nigeria.
It is always enjoyed with party Jollof and other things at events and parties.
So let's go on our journey to making our tasty and yummy stewed chicken.
Our Job List
The Ingredient
Steps in preparing the stew chicken
How to serve
Conclusion
Ingredient
1kg of chicken lap
12gram of seasoning
A tablespoon of salt
Half teaspoon of grated ginger (you can use powdered if that is what you have)
Half teaspoon of grated garlic
Vegetable oil
Onions
2 cups of blended tomato and chilli
Curry
Thyme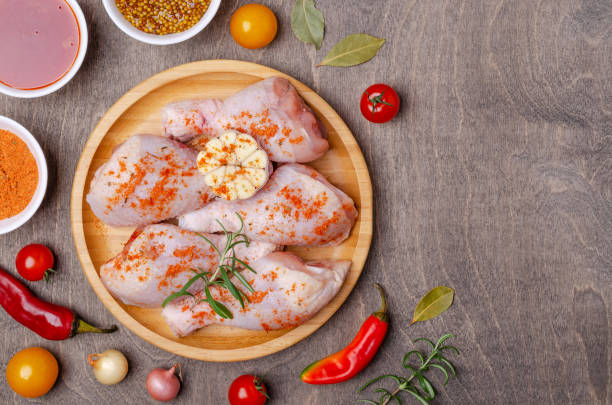 Step One (Rinse the chicken)
Rinse your chicken and put it inside the pot.
Add sliced onion, seasoning, half teaspoon of curry and thyme, garlic, and ginger salt and mix with a spatula so everything can mix. Then add 80 to 1L of water and boil for 20 minutes.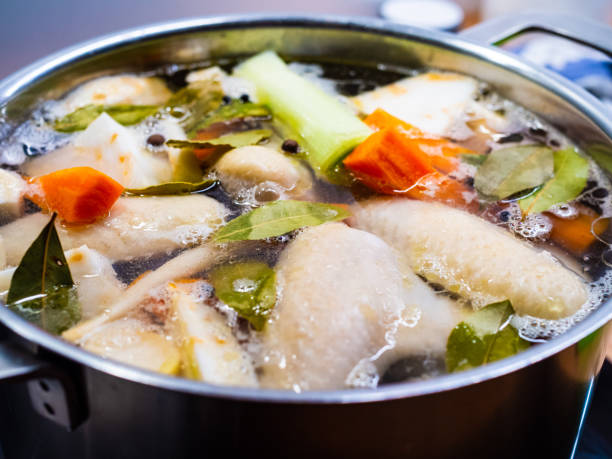 Step Two (Draining the chicken)
Check if the chicken is soft to your taste, if it is,
Then off the stove and drain the chicken from the water and leave for 5 minutes to drain.
Set aside the chicken stuck.
Step Three (Frying the chicken on frying pan)
Put your frying pan on stuff and pour your vegetable oil
Allow it to heat for like 2 minutes and add your chicken for frying Make sure the chicken is not over fried so you can still enjoy the softness.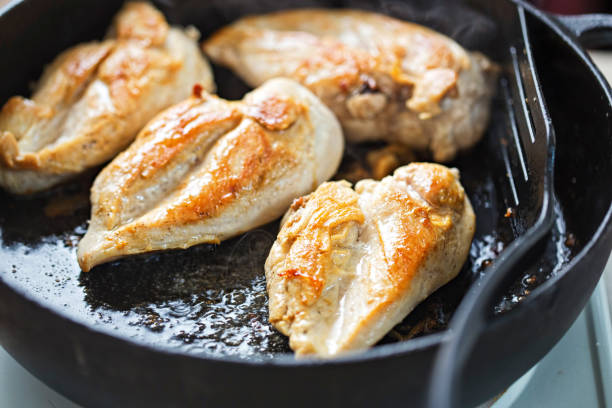 Step Four (Adding recipes to the chicken stew)
Set aside your fried chicken.
Now add about 3 tablespoons of oil to your frying pan and sliced onion and a bit of grated ginger and garlic.
Allow them to fry for about 30 seconds on low heat (allowing them to fry gives your chicken a great taste and sweet scent).
Make sure your onions are not burnt. After that, add your already blended tomato and chili pepper.
Add about half a cup of your chicken stock.
Taste if it is tasty enough for you, if not, add a cube of seasoning to taste
Allow it to cook on a low heat for about 5 minute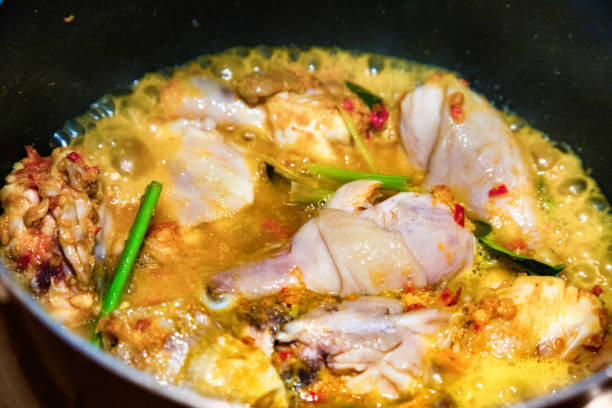 Step Five (Stewed chicken is done)
To the boiling goodness inside the pot, add your already fried chicken and mix very well.
Make sure the stew reaches all of the chicken.
Once it reaches all the chicken, off the stove and bring it down from the stove.
Our stewed chicken is done and ready to dish out.
I can imagine your kitchen smelling really nice by now.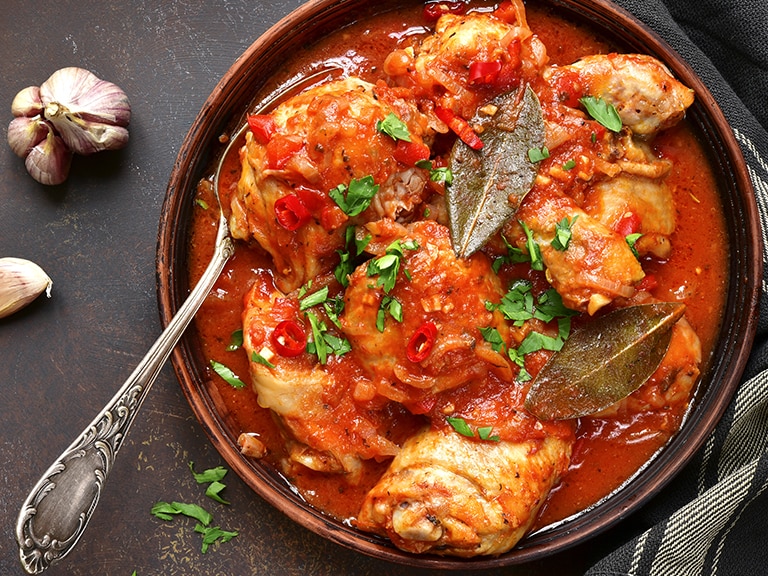 How to serve
You can enjoy your stewed chicken with cooked rice, pasta and even couscous.
You can also enjoy it with some natural fruit juice, yoghurt or sweetened soya milk.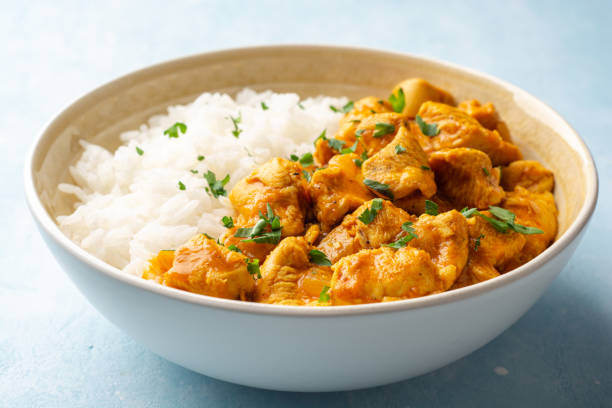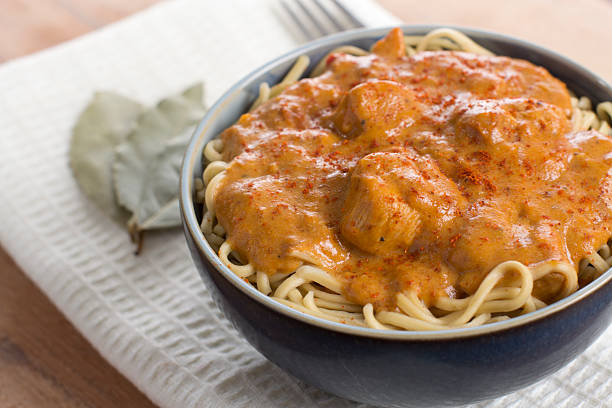 You can read this: How to Make Banana Bread Fast at Home
Does this recipe take time?
No, this recipe does not take you more than 50 to 60 minutes and you are free to enjoy your simple chicken stew recipe.
Can I increase my blended pepper?
Yes, you can increase it to 3 cups if you want the chicken to have more stew after the one that covers its body.
I'm a vegetable lover, can I add some veggies?
Yes, and yes, you can add some veggies if you like or even enjoy the chicken with some steamed veggies.
Storing and freezing the stewed chicken?
The best way to store chicken is by freezing it and any time you want to have it again, all you need to do is to microwave it and you are good to go.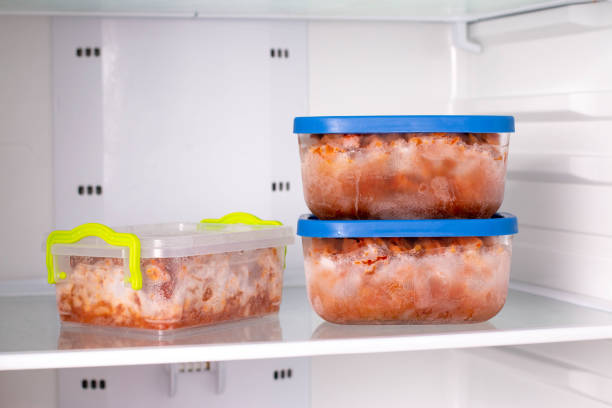 Your view and comment
Just tell me you are defiantly trying this out, and of cause share some pictures and oh, remember to like, comment and share with your friends and families.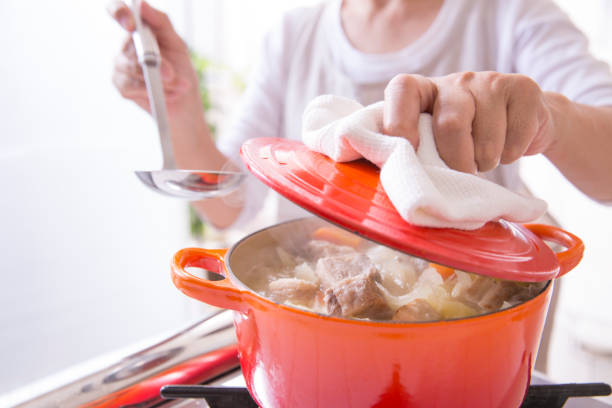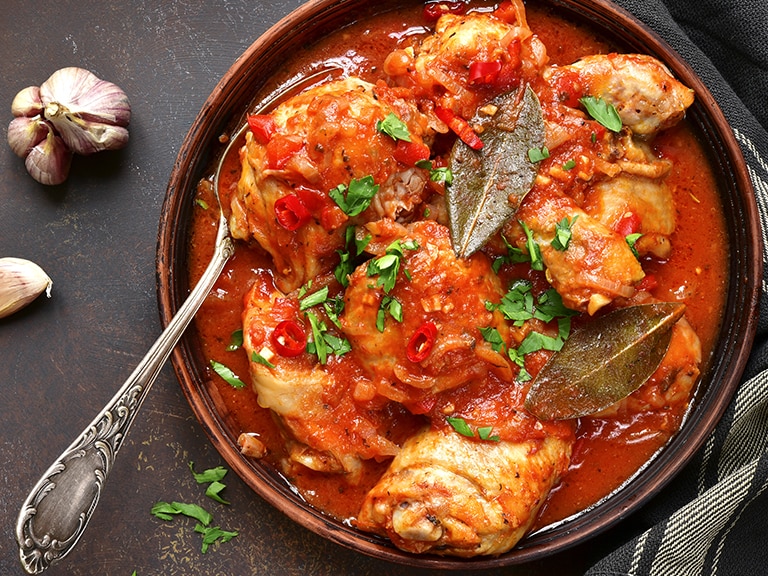 How to Make a Chicken Stew With Simple Ingredients - Home and Edibles
Chicken stew is made in different ways, but this recipe makes it more tasty, delicious, and very easy to make. 1kg of chicken lap ,12gram of seasoning , Vegetable oil , Onions
Type: Chicken Stew
Cuisine: Africa
Keywords: Chicken Stew, Ingredient, Recipes.
Calories: 469kcal
Preparation Time: 20
Cooking Time: 40
Total Time: 60
Recipe Ingredients:
1kg of chicken lap
12gram of seasoning
A tablespoon of salt
Half teaspoon of grated ginger
Half teaspoon of grated garlic
Vegetable oil
Onions
2 cups of blended tomato and chilli
Curry
Thyme