Color does a lot to change your mood and keep you feeling relaxed. The romantic color creates a calming and extra cozy atmosphere.
On the other hand, your bedroom is the best place to bury yourself and feel comfortable after many hectic hours of work during the day.
You deserve a relaxing place for a good night's rest, and only a romantic-looking bedroom can do the magic.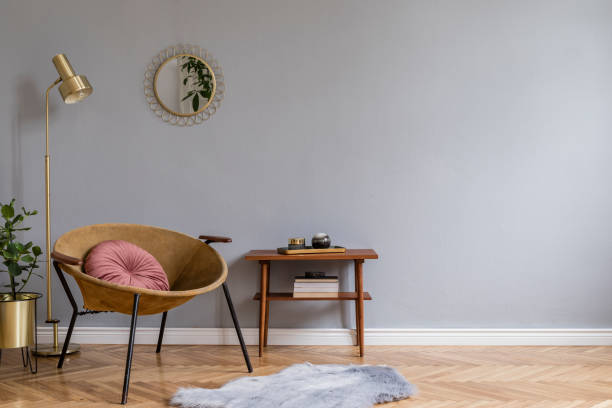 Getting your partner into term with you can be so easy in a bedroom with romantic paint that leaves you guys wow!
Your bedroom is a private part of your home that it needs that gorgeous look and soft feeling.
You don't have to be the most wealthy to make your bedroom look beautiful and inviting."Better soup is gotten by a good amount of money" isn't the case when creating a romantic color bedroom.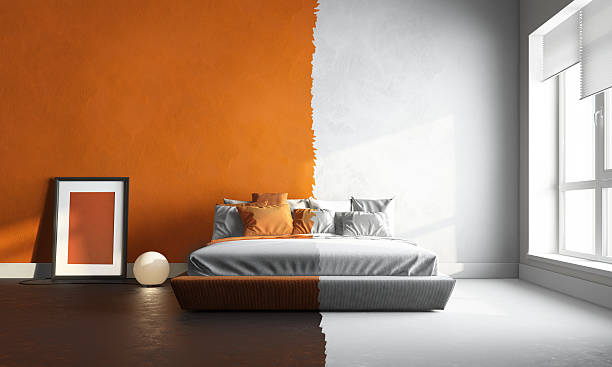 You can always make your bedroom a soothing place with a small amount of money in your wallet, along with a few minutes of your time to read through my post until the end.
You know, that's what we do at Home and Edibles—to make your life a slice of paradise!
Read more: How to Make Quality Liquid Soap at Home | Home and Edibles
Tips for Creating a Romantic Bedroom with Color
Creating a gorgeous bedroom isn't that demanding. The following tips will suffice to give you all that you need.
1. RESEARCH COLOR INSPIRATION ON THE INTERNET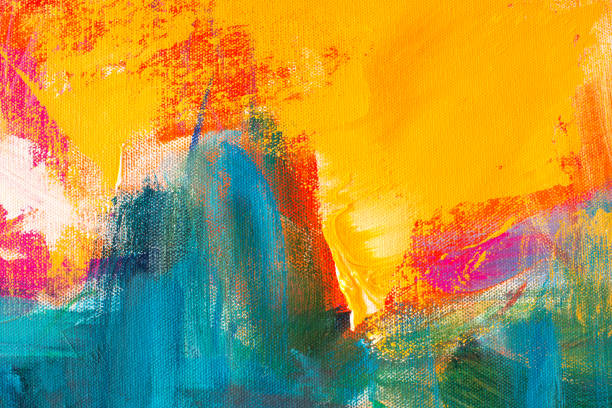 The internet is one place where you can get answers to all your questions. Questions about the best color combination for your romantic bedroom can be found here as well.
The type of your living style can determine the color combination you need in your bedroom. Getting an idea for such a thing may be a little bit difficult.
All you need to do is to search through blog posts and pictures of beautiful hotel rooms and other accommodations on the internet to get an idea of the best romantic place that suits your relationship and lifestyle.
And coming here means you're one step close to creating a romantic color bedroom.
2. CHOOSE THE RIGHT COLOR
After getting the idea of the best color you want to go for, what is left is to choose the right color paint that suits your personality and likeness.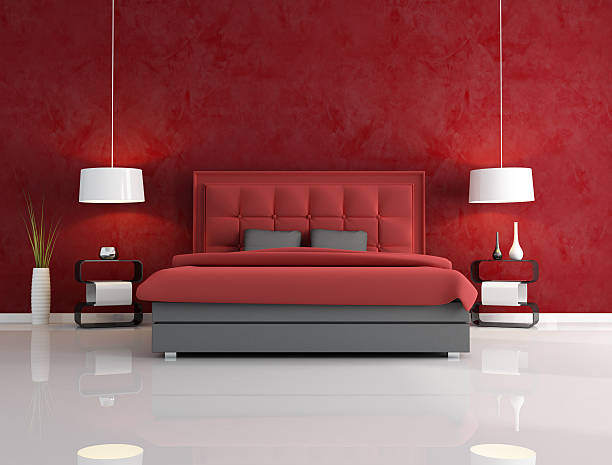 You can opt-out of numerous colors with different emotional representations.
1. Raspberry Pink: Raspberry Pink is a stunning reddish pink color associated with love, romance, and lust. It is one of the best bedroom paints for new couples. It inspires feelings of kindness and compassion. Raspberries go well with golden and white colors. You can try different combinations with either white or golden. Pink is the most romantic color for your master bedroom. Try this, and thank me later!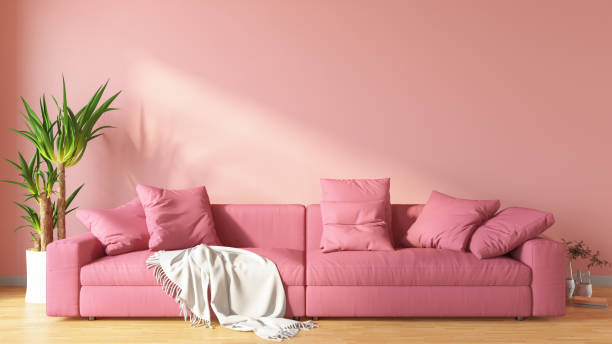 2. Caramel: Caramel comes in second on my list of the best colors for a romantic bedroom. I love caramel more than any other color, especially when coupled with plentiful natural light. Brown tones are great for creating a soothing and romantic bedroom. At the same time, the combination of brown and cream tones invokes feelings of calmness and peace. Try either of the two and enjoy romance with your partner.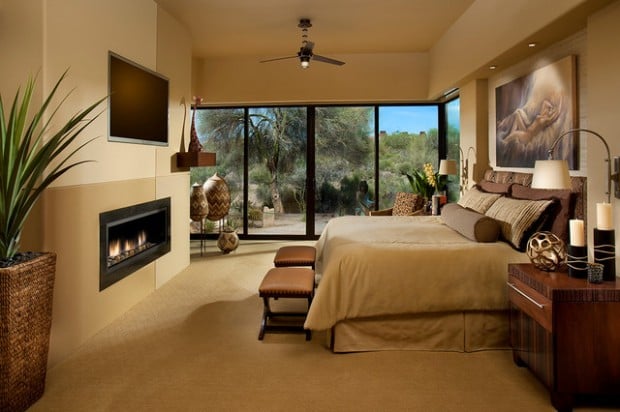 3. Deep Ruby Red: The color red is associated with passion and love. It will be charming when your partner looks at you with such a sultry glance. Nothing is wrong with that except signaling that you've chosen the best romantic color for your bedroom. This romantic color also works well in your beautiful main bedroom, and if you want to make it more romantic, try pairing it with warm neutrals and a bit of black. In addition, research proves that the color red turns a man on. You should never forget that!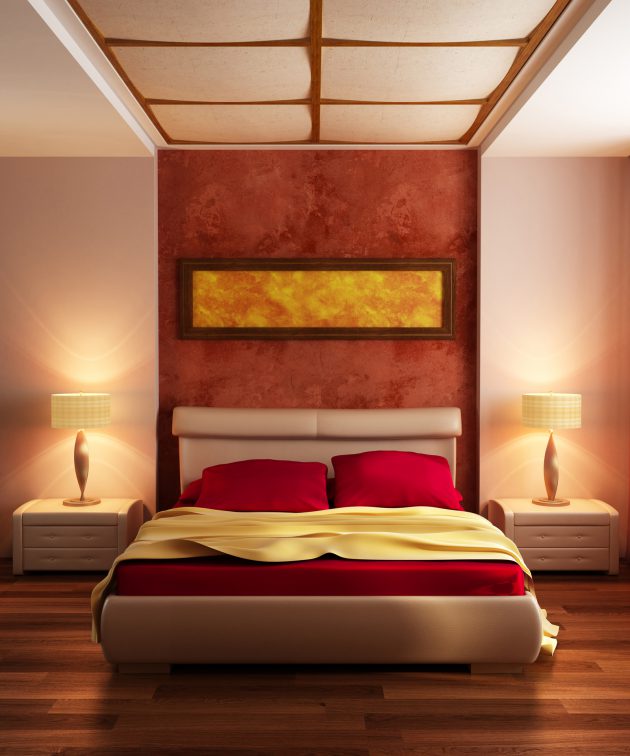 4. Black: "Be bold with black" That's what I tell people that are yet to see the beauty in black. Black is, in fact, a romantic color for your romantic bedroom. All you need is just the right pairing with other colors. The black background makes your bedroom look more private and cozy, especially with a vast bedroom space. While black alone may not do well in a small bedroom, black and white make your bedroom look classic, soft, and romantic.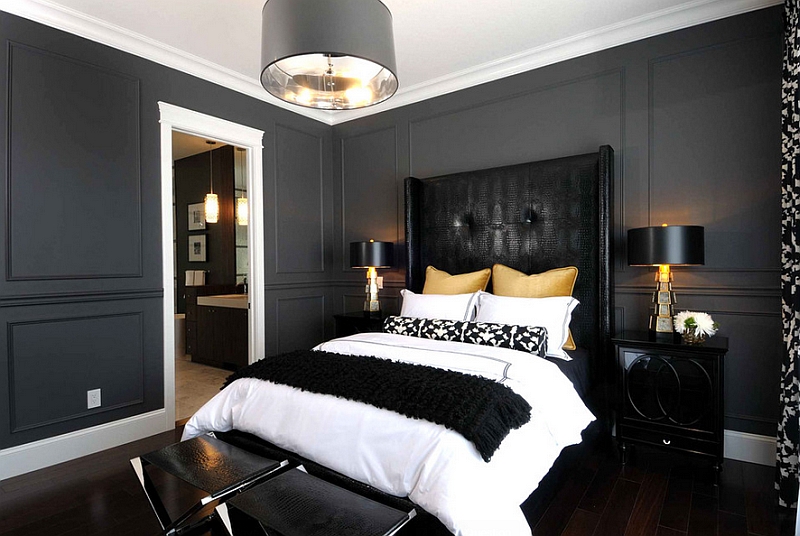 5. Purple: Another way to create a classic bedroom is to choose purple tones. Either purple, royal purple, neutral purple, or purple and burnt orange, your bedroom looks full of life and exciting. Nothing will differentiate your bedroom from that of the royal bedroom in the palace. Try purple and enjoy the romantic atmosphere in your bedroom forever.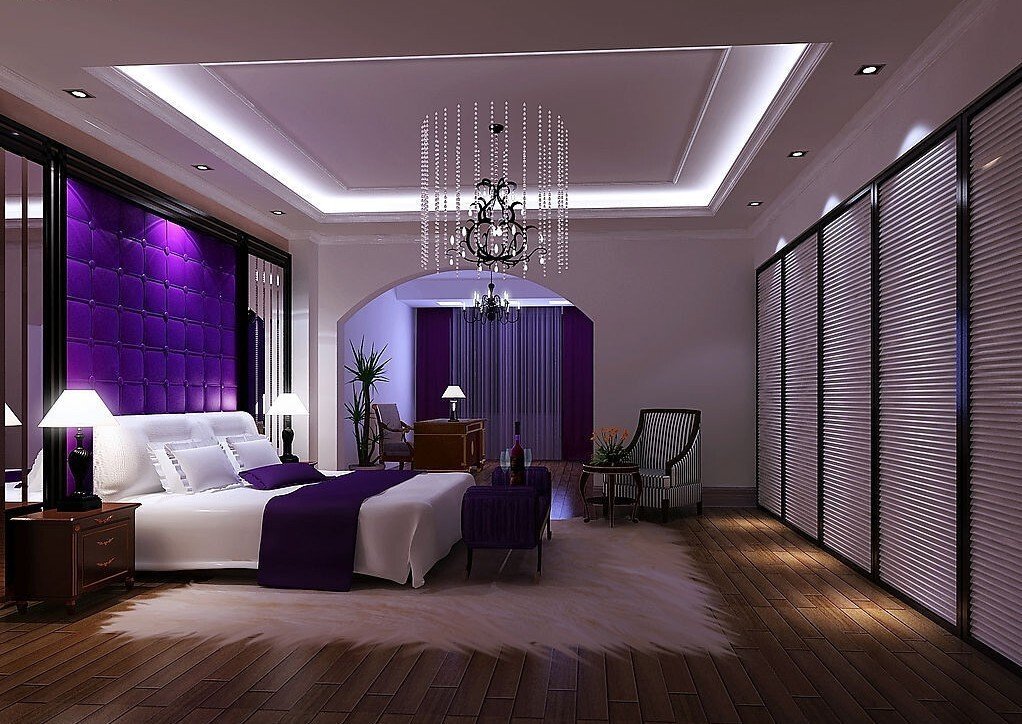 6. Blue: Blue can perform miracles in your bedroom. Blue tones give a sense of peace and relaxation. And when you wish to go for sapphire blue, it isn't a bad idea. Sapphire blue is a gorgeous paint to install a magical and bold feeling in your romantic bedroom.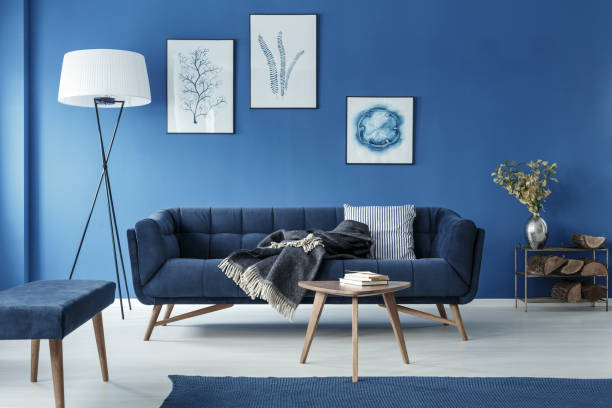 7. Orange: A slight touch of orange throughout your bedroom makes it full of life. Orange and pink are colors of love that uplift one's mood. This color can go a long way toward livening up the romance level in your bedroom.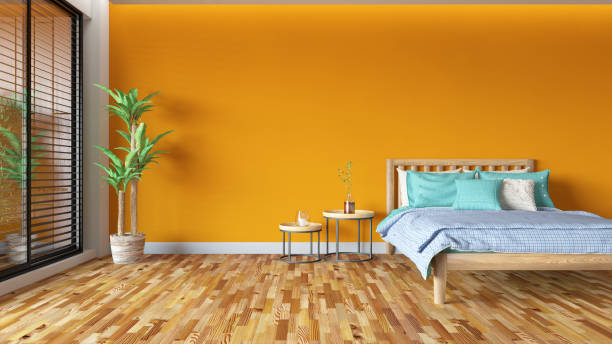 8. Green: Choose green to make your bedroom feel cozy. Green, orange, and purple are three colors that go together and are referred to as "intimacy colors. You can always try the combination and see how gorgeous your bedroom becomes.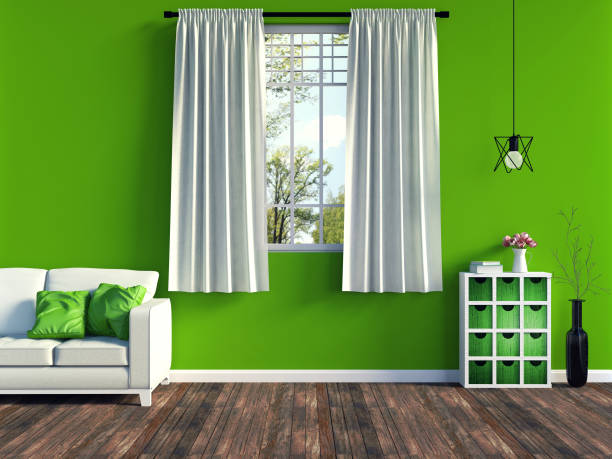 Read more: 9 Tips For Keeping Your Pantry Neat And Tidy
3. SELECT THE RIGHT BEDDING.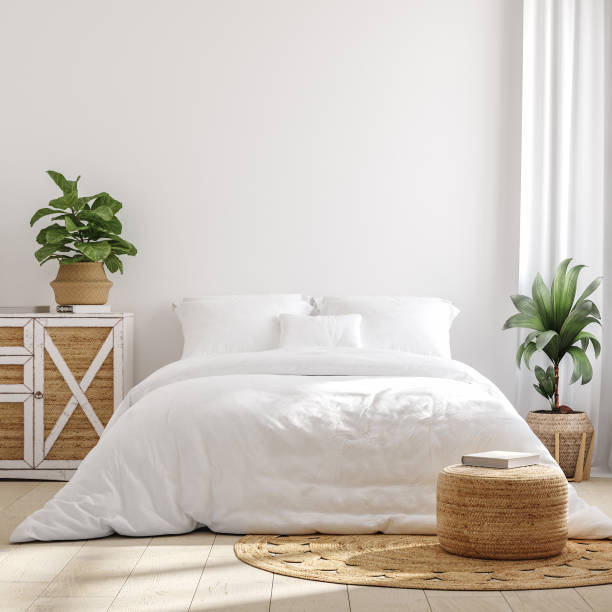 Now that you've gotten the idea of the best color that suits your bedroom, it is time to choose the right bedding plan.
Your bedding is so crucial in creating a romantic bedroom.
The style and position of your bed change the look and mood of your bedroom. You can go for a bedding set with sea creature motifs like starfish and seahorses. You can as well try out pillows and comforters that showcase beachy pinstripes.
4. PURCHASE A GOOD LIGHTING SYSTEM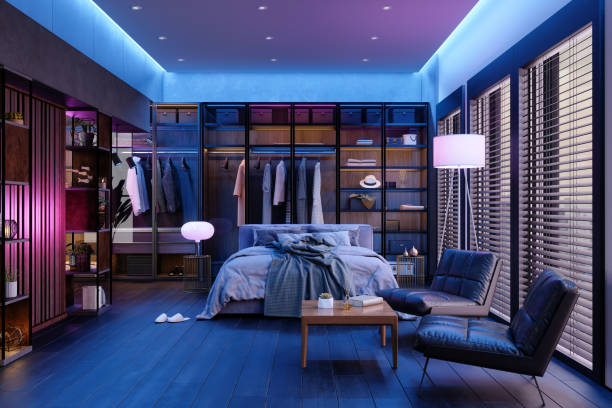 Good lighting enhances the good mood in your bedroom. You must choose the right lighting system considering the purposes you use in your bedroom to have adequate light available for your activities.
It would be best if you also thought about fixing up your bedroom light with a dimmer to vary the intensity of the light as per an event that may want to take place in your bedroom. Soft light sweetens and livens up the romance level of your bedroom.
5. SELECT BEAUTIFUL ARTWORK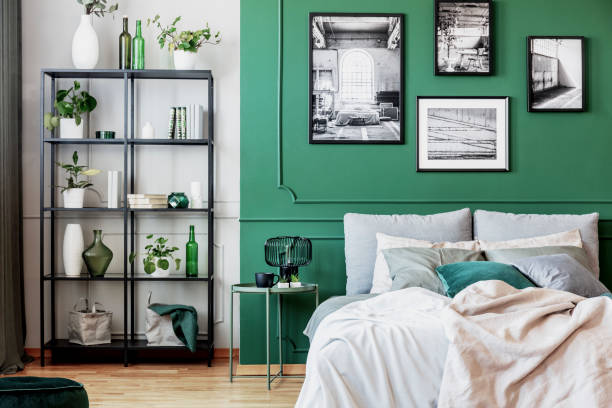 The artwork in your bedroom makes it look lovely.
The artwork you choose may speak of what you cherish. You should consider going for meaningful and well-appealing artwork that best pleases and suits your partner. This does nothing more than giving your bedroom such a romantic atmosphere.
Read more: 5 Ways to Remove Slime From Your Carpet
6. ADD DECORATION AND ACCESSORIES.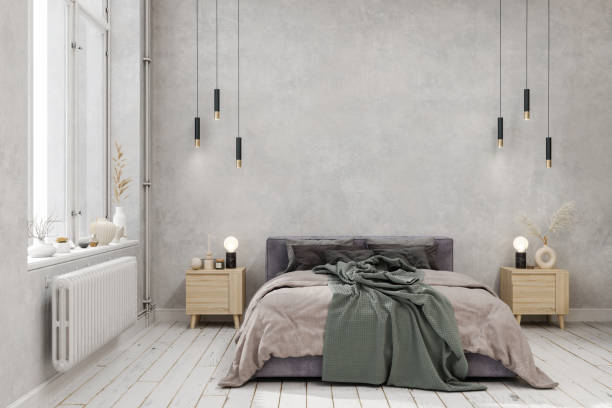 Well-placed accessories can liven up the visual effect of your bedroom. Adorn your bedroom windows with soft drapes to give your bedroom a romantic look. While choosing drapes, go for those that match the color of your bedroom wall.
Accessories and all the others give your bedroom a luxurious touch that'll make you never want to miss a day
CONCLUSION
Your bedroom is the last place you can get enough rest for the day. It does deserve some adornment to make it more entertaining because a lively bedroom space makes you feel more at ease.
A luxurious yet romantic bedroom costs less compared to the comfort you'll derive after hectic working hours. This post has done a lot in helping achieve such a goal without spending a penny!
Now, all you need is to rest and dream of that beautiful dream in your mind. See you in my next post. Cheers!